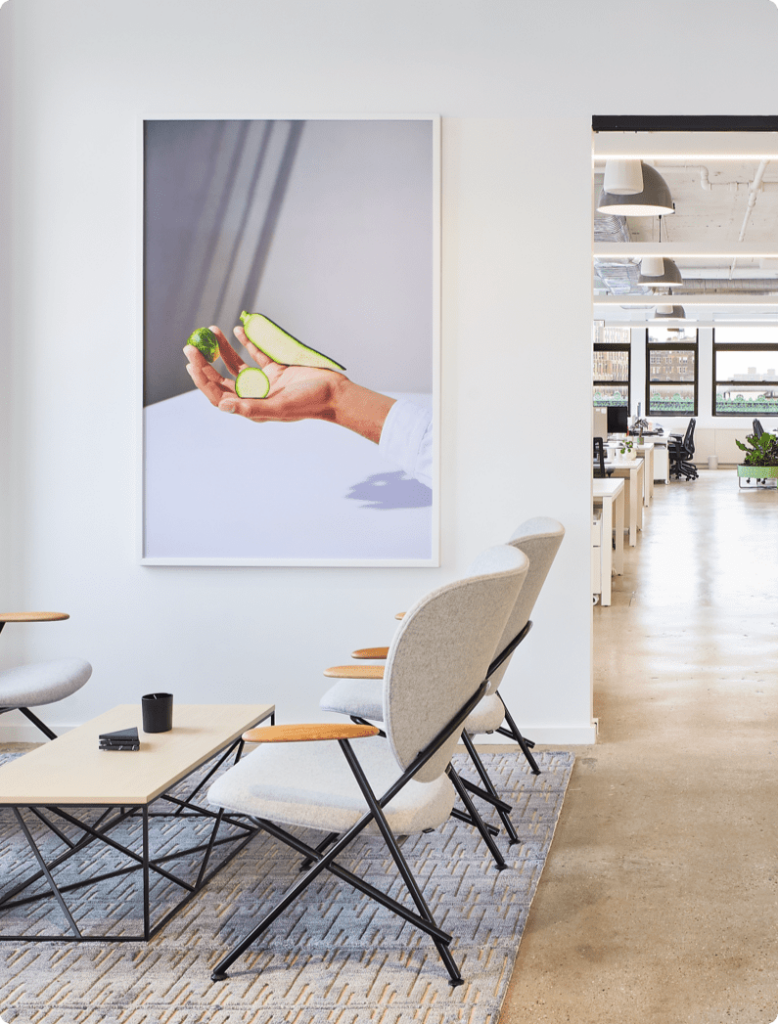 INTRODUCING ARTISAN POWERED
From brokers and architects to designers and builders, we're one team, here for you and your office.
OurWorkDetail
Why Artisan Powered?
We're like a custom starter kit for your office.
No more searching for NYC's best talent on your own. We're all right here, in one space—ready to create yours.
A Dedicated Team Designed for You
We'll match you with a tailored team of sales, design, project management, and furniture experts who'll work with you from kick-off to opening. You'll also be paired with a client coordinator who'll serve as your main point of contact.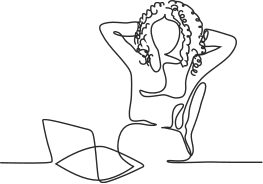 The Right Tech to Keep Things Moving
Our user-friendly interface makes it easy to track progress, ask questions, make changes, and sign off on decisions. It lets you track how your project is going and what milestones you have left. Because we know you're busy.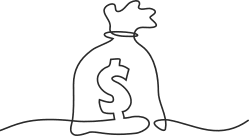 30% Less Time & Money Spent
Efficiency is everything when it comes to your business. So our goal is for you to walk through your office doors in less time, for less money.

Load More Projects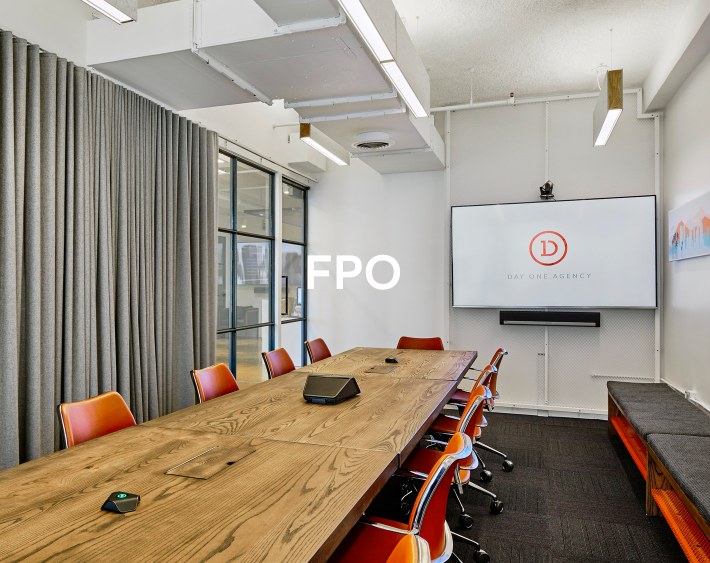 Load More Posts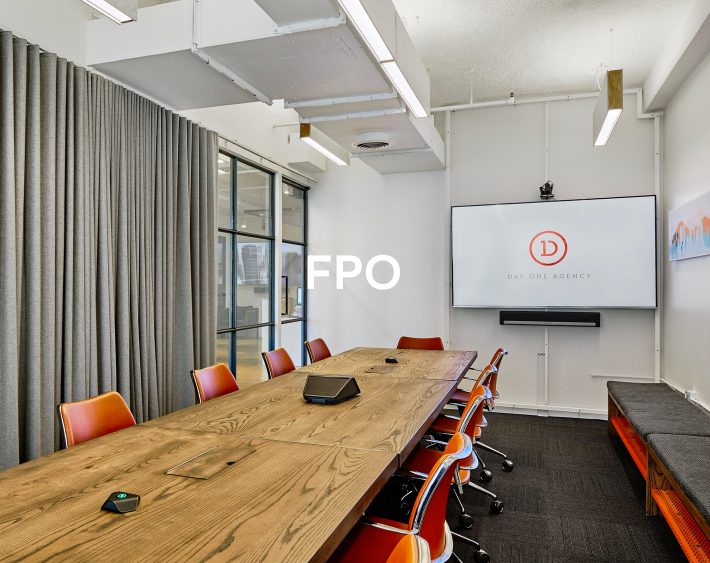 We know just the place for your space.
We provide you with an easy-to-use interface so you can manage your project anytime, anywhere.
Log In ⟶