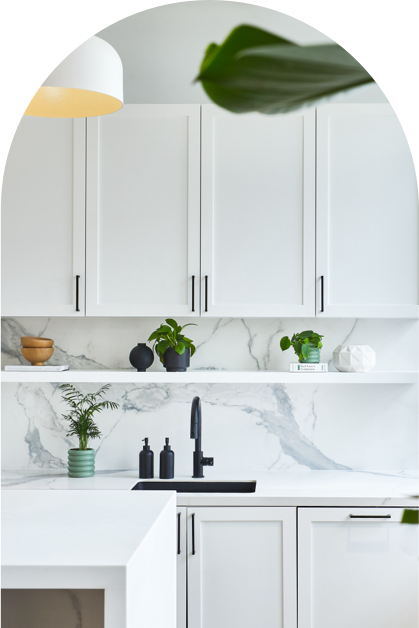 The idea that inspired it all.
The idea for Artisan began in 2019, when designer, Dani Arps and broker, Sarah Pontius, had a realization: Creating an office space is easier and less expensive when everyone works together. This conversation led to another. And after months of brainstorming, team building, and planning, Artisan began to take shape.
Today, Artisan helps companies find, design, and build their offices with ease. And we're just getting started.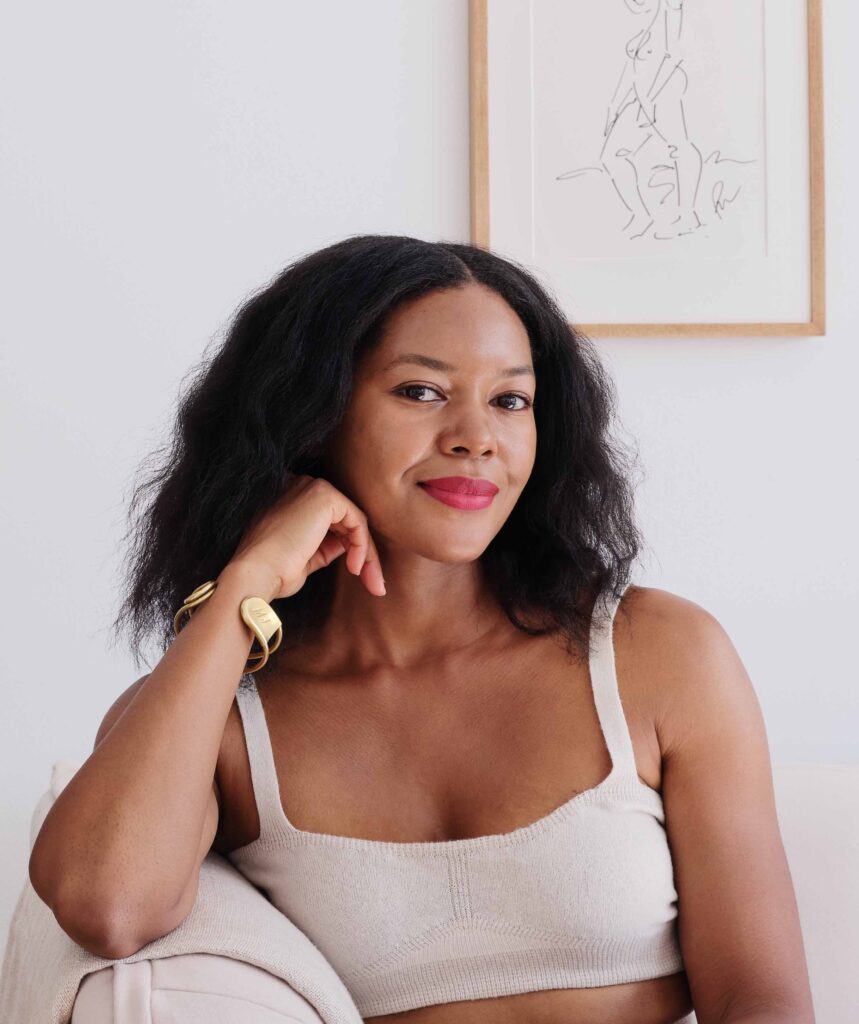 Dani Arps
Co-Founder
Dani is an interior designer who bootstrapped her way to designing office spaces for top startup companies throughout NYC. She has worked with the Founders and CEO's from buzzy startups like Daily Harvest, SeatGeek, Codecademy, and General Assembly; to create over 250K sqft of striking and of the moment designs that cater to their unique needs. Dani has over 11 years of design experience, opening her eponymous firm Dani Arps LLC in 2014. Arps' quickly gained recognition, receiving industry awards throughout her career. She was named by top design publication, House Beautiful, as 2019's 'Next Wave Interior Designer' and awarded as 2017's 'Star on the Rise' by the renowned Decoration and Design Building. Arps also had the honor of being chosen as part of Curbed 'Young Guns' class of 2016.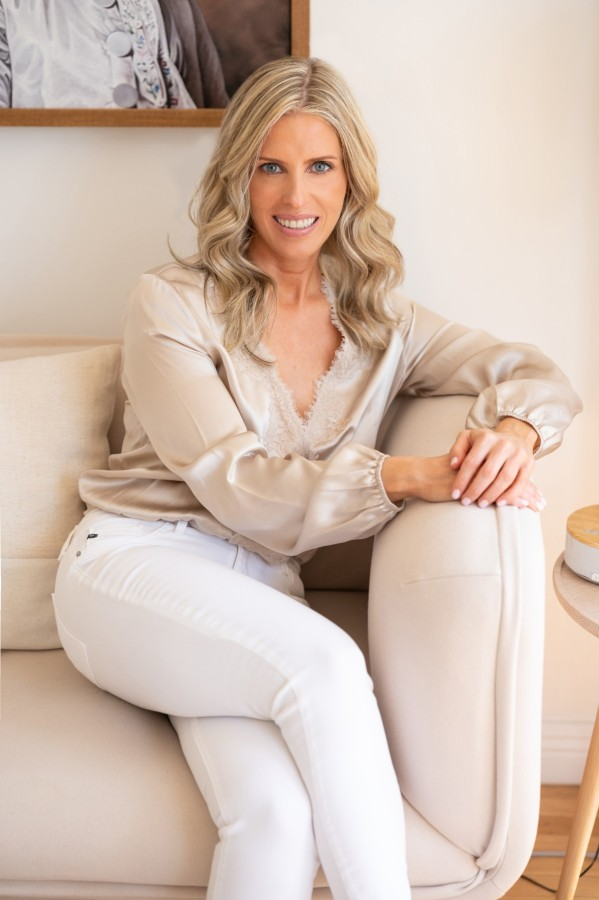 Sarah Pontius
Co-Founder
Sarah has been in the real estate industry since 2004 completing complex transactions across leasing, development, acquisitions, dispositions, and corporate M&A worldwide. Prior to co-founding Artisan, Sarah was Global Head of Partnerships at WeWork where she worked closely with the company's founder on strategic initiatives. Sarah started her career at Brookfield working in their New York and London offices for 10 years before joining CBRE as Senior Vice President in Advisory Services. Sarah has a Bachelor's degree from Union College where she is currently a member of the Board of Trustees and chairs the Facilities & Environment Committee. She is also a member of the Board
of Directors of the Make a Wish Foundation of Metro New York and an active Wish granter.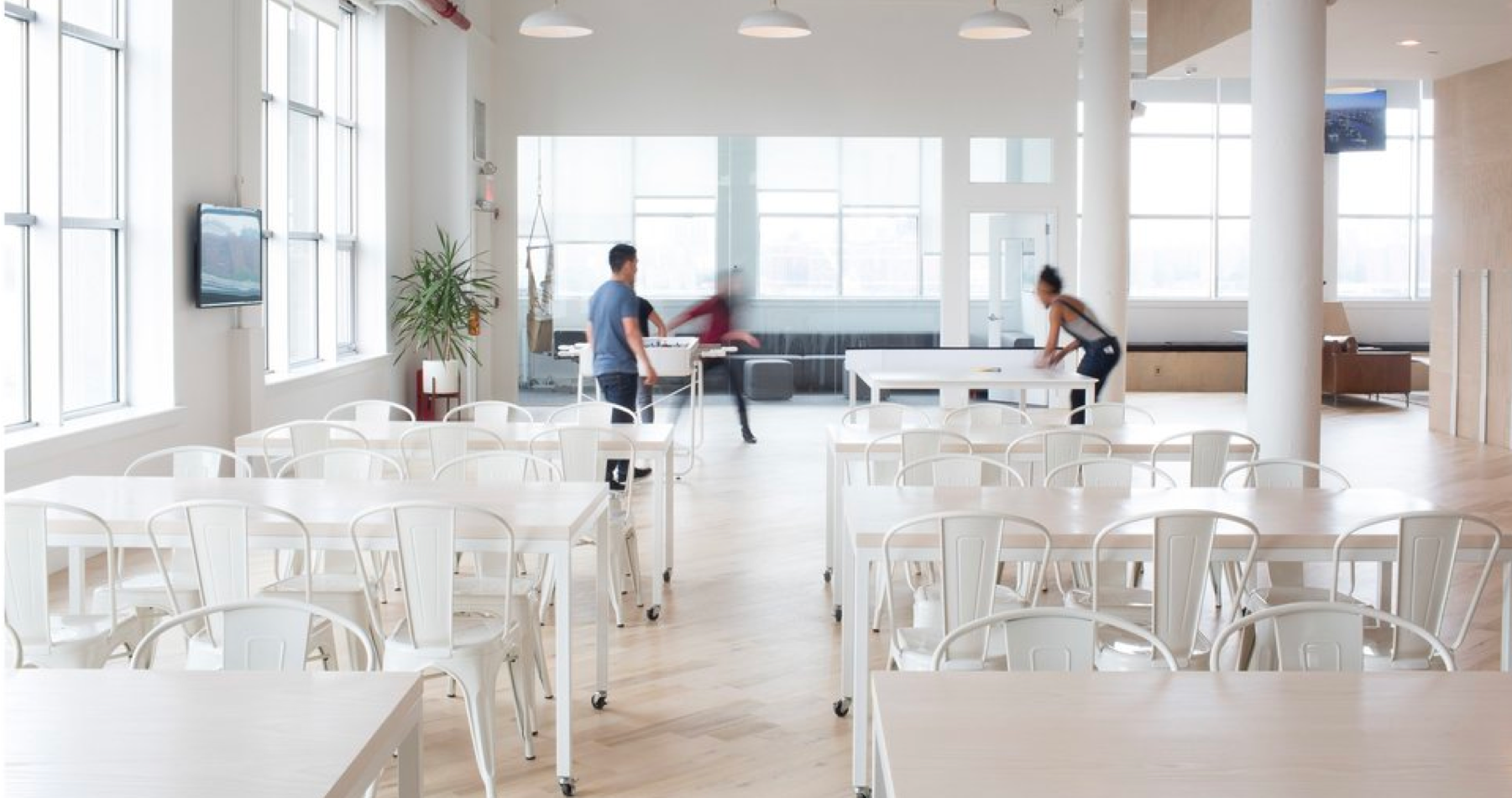 What's Ahead
Artisan and Beyond.
We know that not everyone works in our markets.
So we're in the process of making exciting additions to the
Artisan family, sure to benefit those both near and far.